Bury Tomorrow are on the crest of a wave at the moment. Having wowed Download Festival two years in a row, they released the universally acclaimed 'Runes' earlier this year to further cement their reputation as one of the bands at the head of the UK metal scene. Their second full UK tour (in the public eye) is already selling out with two weeks to go until the first date.
---
WHO THEY ARE: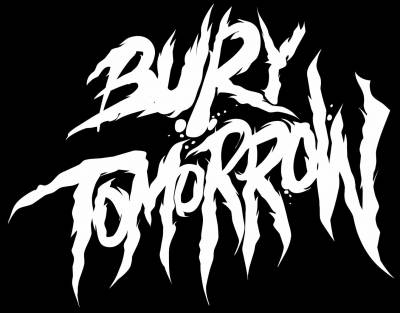 Origin: Southampton, England
Label: Nuclear Blast
Years active: 2006-present
# albums: 3
Members: Dani Winter-Bates (vocals); Jason Cameron (vocals, guitars); Kristian Dawson (guitars); Dayvd Winter-Bates (bass); Adam Jackson (drums, percussion)
Bury Tomorrow will no doubt be in top form as they currently seem to be on an ever rising road to success. Festival appearances over the summer saw a set consisting of the more established tunes, and you can expect 'Watcher' and 'Man on Fire' to make their way into the setlist once more. Also look out for some older stuff though, like 'You & I' and 'Waxed Wings'.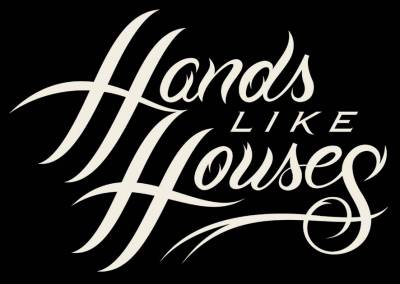 Origin:
Canberra, Australia
Label:
Rise
Years active:
2008-present
# albums:
2
Members:
Trenton Woodley (vocals); Matt Cooper (guitars); Alexander Pearson (vocals, guitar); Joel Tyrrell (vocals, bass); Jamal Sabet (keyboards); Matt Parkitney (drums)
Australia's newest sensation Hands Like Houses will be difficult to dislike. All six of the lads are famous for their near constant smiles and obvious enjoyment of their jobs. Get your singalong voice ready for 'Introduced Species' and 'No Parallels'.
Origin:
Byron Bay, Australia
Label:
UNFD
Years active:
2006-present
# albums:
3
Members:
Jake Taylor (vocals); Ben Nairne (guitars); Eaven Dall (guitars); Kyle Erich (bass); Caleb Burton (drums)
Another Aussie bunch except maybe less well-known are In Hearts Wake, who will surely contend for heaviest band on the bill. It'll be worth making your way to the pit even if you're not aware of the material on 'Divination' and new offering 'Earthwalker'.
Origin:
Sacramento, USA
Label:
Artery
Years active:
2014-present
# albums:
1
Members:
Jonny Craig (vocals); Alex Lyman (guitars); Christopher Kim (guitars, percussion); Tai Wright (drums, percussion)
If the name doesn't ring a bell then you'd be forgiven, because Slaves are only a few months old. They're here because it's seminal bad guy Jonny Craig's new band and the tunes on 'Through Art We Are All Equals' will surely cause more than enough commotion for the opening band.
---
WHEN & WHERE THEY'RE PLAYING:
OCTOBER 18 @ 18:00 – BIRMINGHAM, Institute
OCTOBER 19 @ 19:00 – GLASGOW, Garage
OCTOBER 20 @ 19:30 – MANCHESTER, Academy 2
OCTOBER 21 @ 18:30 – LEEDS, University (moved from The Cockpit)
OCTOBER 22 @ 19:00 – BRISTOL, Bierkeller
OCTOBER 23 @ 20:00 – PORTSMOUTH, Wedgewood Rooms (SOLD OUT!)
OCTOBER 24 @ 18:00 – LONDON, Koko
---
WHAT THEY'LL BE PLAYING:
Using a combination of recent setlists and what's hot right now, here's what we predict each band will be playing:
If the embedded playlist isn't displaying above for you, you can open the playlist in Spotify directly by clicking here.
Written by MG Savage (@MGsavagewriter)