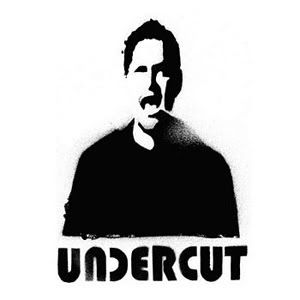 Release Date: July 23rd, 2007
Label: Distiller Records
Website: www.undercutmusic.com
MySpace: www.myspace.com/undercutmusic
Rating:

With inspirations coming from various places in this little number, mainly Pearl Jam in the vocal area, Undercut show that they're not following the latest trends in favour of sticking to something a bit more mellow. Their guitars ranging from mellow to soft rock throughout means nothing becomes too unbearable, confused or frantic.
However, there's an element of angst within this track, especially with the chorus line "All I wanted was a bit of education" showing that even the nicer bands out there know how to show that they're angry at something in the world too. Though for some, this may be just a bit of a bore.
Written by Zach Redrup