Coming back for what is now its third consecutive year, our annual Reader Awards is your chance as the reader to cast your votes and opinions and to let us all know exactly what has been so great for you in the world of music these past 12 months. It's also a chance for those of you in bands, running labels and managing live music venues to get your fanbase to let us know just why we should all take notice of you.
We asked you what you feel have been the best releases, most noteworthy bands, notable record labels, the best venues the UK has to offer and even to help give us all a heads up into what are going to be some notable names throughout 2015.
Now, the results for 2014 have been compiled and are all listed with the top five results for each category based on the amount of votes received below. Remember, if you're not happy with the results, they're all down to what you readers have provided us. If you didn't take part too, you have only yourself to blame. Feel free to discuss and let us know your thoughts in the comments below:
---
BEST ALBUM OF 2014: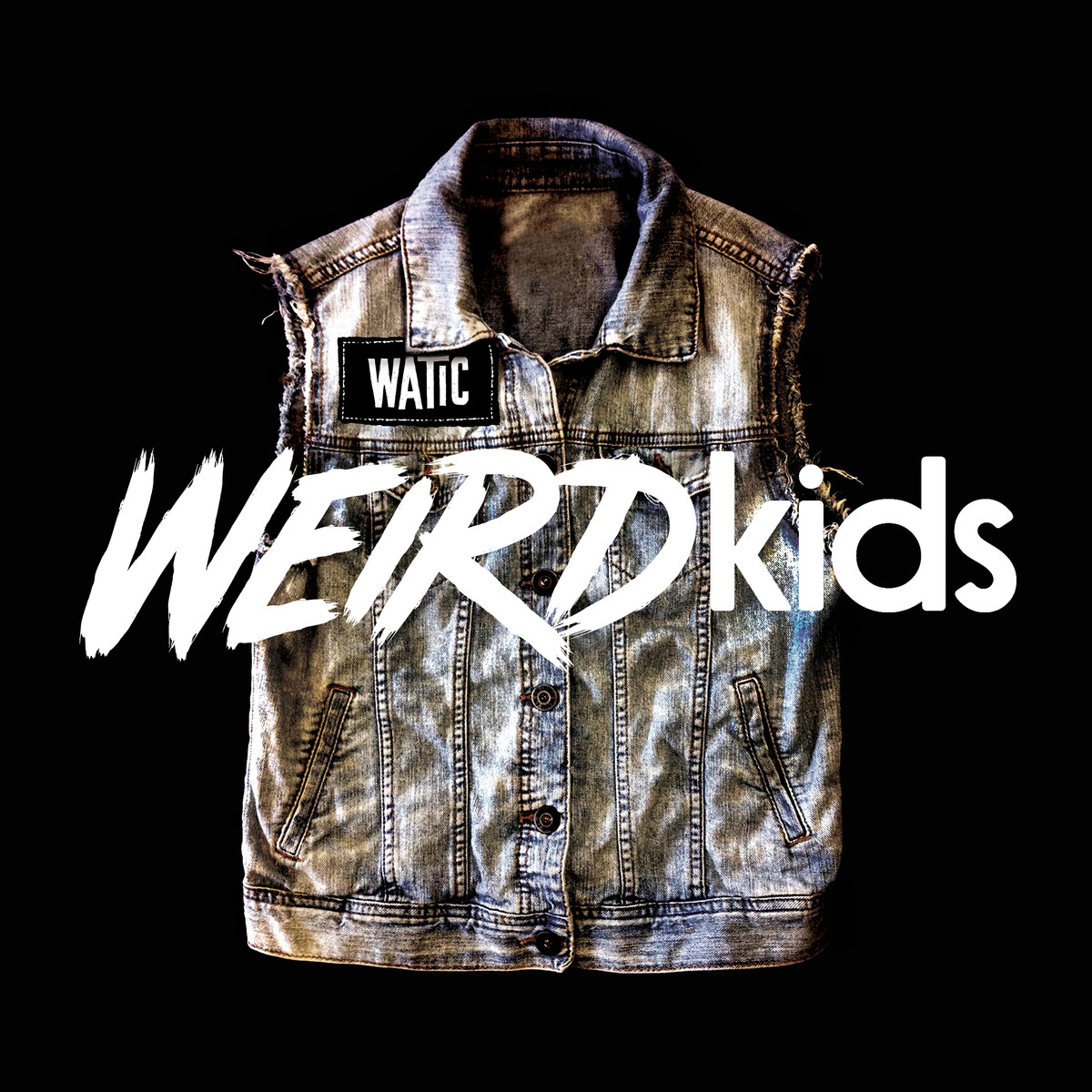 01.) We Are The In Crowd – 'Weird Kids'
02.) Marmozets – 'The Weird And The Wonderful Marmozets'
03.) Lower Than Atlantis – 'Lower Than Atlantis'
04.) You Me At Six – 'Cavalier Youth'
05.) Of Mice & Men – 'Restoring Force'
---
BEST EP OF 2014:

01.) Lock & Key – 'The Great Divide'
02.) Yearbook – 'Old Bones'
03.) Bleed From Within – 'Death Walk'
04.) Brawlers – 'I Am A Worthless Piece Of Shit'
05.) Altered Sky – 'Stop And Live'
---
BEST BRITISH BAND OF 2014:

01.) Bring Me The Horizon
02.) Marmozets
03.) You Me At Six
04.) Neck Deep
05.) Mallory Knox
---
BEST INTERNATIONAL BAND OF 2014:

01.) Tonight Alive
02.) A Day To Remember
03.) Green Day
04.) All Time Low
05.) Parkway Drive
---
BEST LIVE ACT OF 2014:

01.) A Day To Remember
02.) Baby Godzilla
03.) Behemoth
04.) Biffy Clyro
05.) Palm Reader
---
BEST MUSIC VIDEO OF 2014:

01.) Slipknot – 'The Devil In I'
02.) Bring Me The Horizon – 'Drown'
03.) PVRIS – 'My House'
04.) Tonight Alive – 'The Edge'
05.) The Defiled – '5 Minutes'
---
BEST FESTIVAL OF 2014:

01.) Download Festival
02.) Reading/Leeds Festival
03.) Slam Dunk Festival
04.) Groezrock Festival
05.) Sonisphere Festival
---
BEST RECORD LABEL OF 2014:

01.) Fearless Records
02.) Hopeless Records
03.) Fueled By Ramen
04.) Deathwish, Inc.
05.) Roadrunner Records
---
BEST VENUE OF 2014:

01.) King Tut's Wah Wah Hut, Glagow
02.) Thekla, Bristol
03.) Camden Underworld, London
04.) Fibbers, York
05.) The Liquid Rooms, Edinburgh
---
WHO TO LOOK OUT FOR IN 2015:

01.) Palm Reader
02.) PVRIS
03.) Baby Godzilla
04.) Moose Blood
05.) Altered Sky
---
That's the full results in for this year. As mentioned, please feel free to discuss in the comments below, whether you think yay or nay to anything. This will, of course, be returning in 2015 and each year after.
Thank you to everyone who took part and cast their voices and opinions. Let's see what 2015 has in store for us all!