This year marked the debut of what will now be our annual Reader Awards, a time for you the reader to cast your opinions our way on how you have found various things across the board of the music industry for the past 12 months. It was also a chance for those of you in bands to get your fanbase to let us know just why we should all take notice of you.
We asked you what you feel have been the best releases, most noteworthy bands, notable record labels, the best venues the UK has to offer and even to help offer some foresight to some bright stars that 2013 will offer us.
Now, the results for this year have been compiled and are all listed below. Remember, if you're not happy with the results, they are all down to what you readers have provided us. Feel free to discuss and let us know your thoughts in the comments below:
---
BEST ALBUM OF 2012: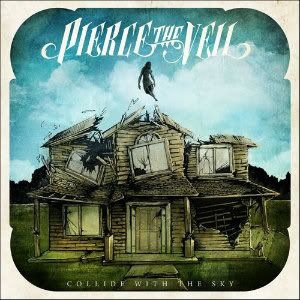 01.) Pierce The Veil – 'Collide With The Sky'
02.) Enter Shikari – 'A Flash Flood Of Colour'
03.) Devil Sold His Soul – 'Empire Of Light'
04.) The Elijah – 'I Loved. I Hated. I Destroyed. I Created.'
05.) Young Guns – 'Bones'
---
BEST EP OF 2012: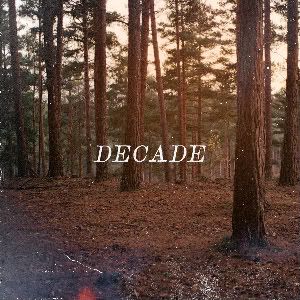 01.) Decade – 'Decade'
02.) Marmozets – 'Vexed'
03.) Chelsea Grin – 'Evolve'
04.) Tussk – 'Cougar Bait'
05.) From Embers – 'From Embers'
---
MUSIC VIDEO OF THE YEAR:

01.) While She Sleeps – 'This Is The Six'
02.) Marmozets – 'Good Days'
03.) Enter Shikari – 'Arguing With Thermometers'
04.) Devil Sold His Soul – 'A New Legacy'
05.) Decade – 'Never Enough'
---
BEST BRITISH BAND: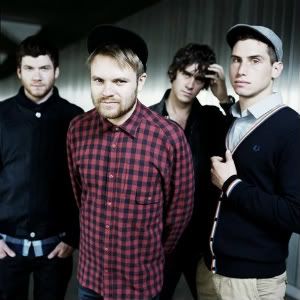 01.) Enter Shikari
02.) Architects
03.) Don Broco
04.) While She Sleeps
05.) Devil Sold His Soul
---
BEST INTERNATIONAL BAND:

01.) Of Mice & Men
02.) Every Time I Die
03.) Letlive.
04.) Parkway Drive
05.) Cancer Bats
---
BEST NEWCOMER: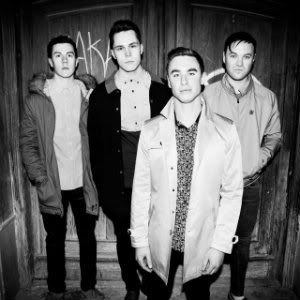 01.) Don Broco
02.) POLAR.
03.) Marmozets
04.) From Embers
05.) The King Is Dead
---
FESTIVAL OF THE YEAR: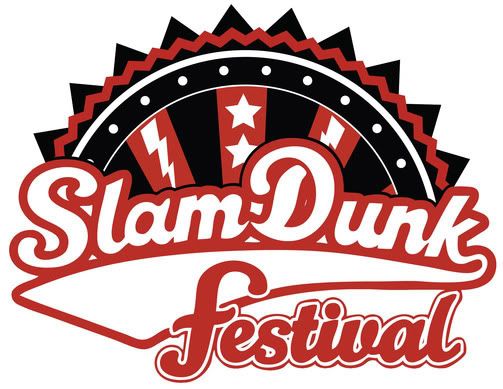 01.) Slam Dunk Festival
02.) Download Festival
03.) Reading/Leeds Festival
04.) Hevy Fest
05.) Hit The Deck Festival
---
RECORD LABEL OF THE YEAR:

01.) A Wolf At Your Door Records
02.) Rise Records
03.) Epitaph
04.) Small Town Records
05.) In At The Deep End
---
BEST VENUE:

01.) Manchester, Academy
02.) Leeds, The Cockpit
03.) Manchester, NQ Live (formerly Moho Live)
04.) Nottingham, Rock City
05.) Newcastle, O2 Academy
---
WHO TO LOOK OUT FOR IN 2013:

01.) Bring Me The Horizon
02.) Greeley Estates
03.) Hardships
04.) Decade
05.) From Embers
---
That's the full results in for this year. As mentioned, please feel free to discuss in the comments below, whether you think yay or nay to anything. This will of course be returning in 2013 and each year after. Thank you to everyone who took part and cast their voices and opinions. Let's see if next year can top this one!