London based rockers Young Guns have now revealed via their official Twitter account (here) the artwork for their upcoming single, 'Bones (Acoustic Version)'. You can view the artwork below: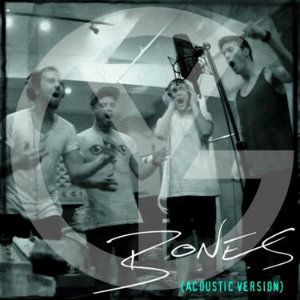 This acoustic version of their single 'Bones' will be released on January 22nd 2013.
Founder & Editor for DEAD PRESS! | Atheist and antitheist. | Judge of the quick & the dead since 1989.