Brighton's You Love Her Coz She's Dead have announced news on their debut album. Their forthcoming self-titled record is set for digital release on August 29th, and physical release on October 31st through Glasstone Records.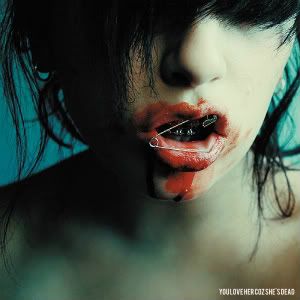 You can also download album track 'Leap' for free from their Facebook page by clicking here.
Founder & Editor for DEAD PRESS! | Atheist and antitheist. | Judge of the quick & the dead since 1989.