Tennessean deathcore sextet Whitechapel have announced details regarding their forthcoming self-titled album, set for release on June 19th 2012 through Metal Blade Records. You can view the album's artwork and full tracklisting below: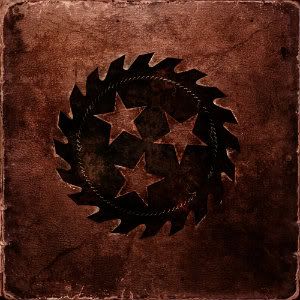 01.) Make It Bleed
02.) Hate Creation [stream]
03.) (Cult)uralist
04.) I, Dementia
05.) Section 8
06.) Faces
07.) Dead Silence
08.) The Night Remains
09.) Devoid
10.) Possibilities Of An Impossible Existence
Founder & Editor for DEAD PRESS!