London post-hardcore outfit We Are The Ocean are to release a deluxe edition of their recent full-length album, 'Go Now And Live'. The re-release will feature a bonus second disc, containing the band's first ever Live & Unplugged performance at London's Bush Hall.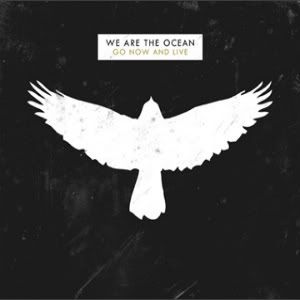 The deluxe reissue of 'Go Now And Live' is released on October 31st 2011 through Hassle Records. You can pre-order your copy now from here.
Founder & Editor for DEAD PRESS! | Atheist and antitheist. | Judge of the quick & the dead since 1989.