Young pop-punk outfit We Are The In Crowd are currently streaming their new single and first track taken from their forthcoming debut studio album.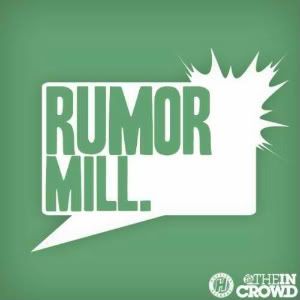 'Rumor Mill' can be heard from the band's official website, which you can head to by clicking here.
Founder & Editor for DEAD PRESS! | Atheist and antitheist. | Judge of the quick & the dead since 1989.