Boston post-hardcore troupe Vanna have just unveiled details of their upcoming studio full-length, titled 'The Few And The Far Between', which is set for release on March 13th 2013 through Razor & Tie Records. You can view the album artwork and full tracklist below: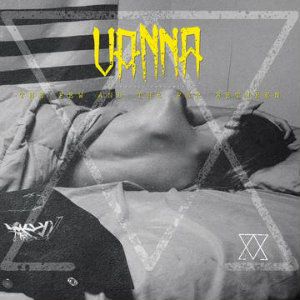 01.) The Few And The Far Between
02.) The Lost Art Of Staying
03.) Year Of The Rat
04.) I Said I'm Fine
05.) Casket Rhythm
06.) The Weekly Slap In The Face
07.) Please Stay
08.) A Thin Place
09.) The Dreamer/The Thief/The Relic
10.) When In Roam
11.) His Heels
Founder & Editor for DEAD PRESS!