Valencia have unveiled the artwork and full tracklisting for their upcoming studio album, 'Dancing With A Ghost'. The album is due for release on October 12th, 2010 via I Surrender Records. You can see a teaser video for the album here.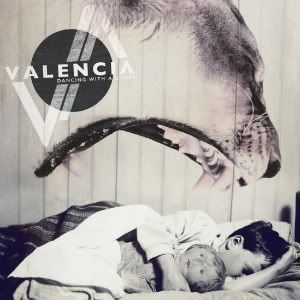 Tracklisting:
01.) Dancing With A Ghost
02.) Spinning Out
03.) Still Need You Around (Lost Without You)
04.) Consider Me Dead
05.) Losing Sleep
06.) Friday Night
07.) Somewhere I Belong
08.) Days Go By
09.) The Way
10.) Stop Searching
Founder & Editor for DEAD PRESS! | Atheist and antitheist. | Judge of the quick & the dead since 1989.