Christian faith influenced metal group Underoath have revealed the official artwork for their forthcoming record 'Ø (Disambiguation)'.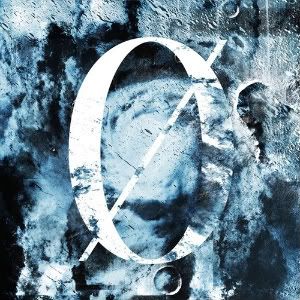 The album is due for release on November 9th 2010 via Roadrunner Records in the UK, and Tooth & Nail everywhere else. Full tracklisting is as follows:
01.) In Division
02.) Catch Myself Catching Myself
03.) Paper Lung
04.) Illuminator
05.) Driftwood
06.) A Divine Eradication
07.) Who Will Guard The Guardians
08.) Reversal
09.) Vacant Mouth
10.) My Deteriorating Incline
11.) In Completion
Founder & Editor for DEAD PRESS! | Atheist and antitheist. | Judge of the quick & the dead since 1989.