Christian influenced metalcore mob Underoath have recently uploaded a short studio performance video of the band playing new track 'In Division', taken from their forthcoming record 'Ø (Disambiguation)'. You can view it on their official Facebook page by clicking here!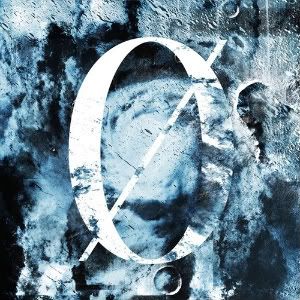 'Ø (Disambiguation)' is released November 9th 2010 via Tooth & Nail Records.
Founder & Editor for DEAD PRESS! | Atheist and antitheist. | Judge of the quick & the dead since 1989.