TTNG (formerly This Town Needs Guns) have announced the details of their forthcoming new LP 'Disappointment Island'.
The record is penciled to drop July 8th via Sargent House, and you can find the artwork and tracklist below: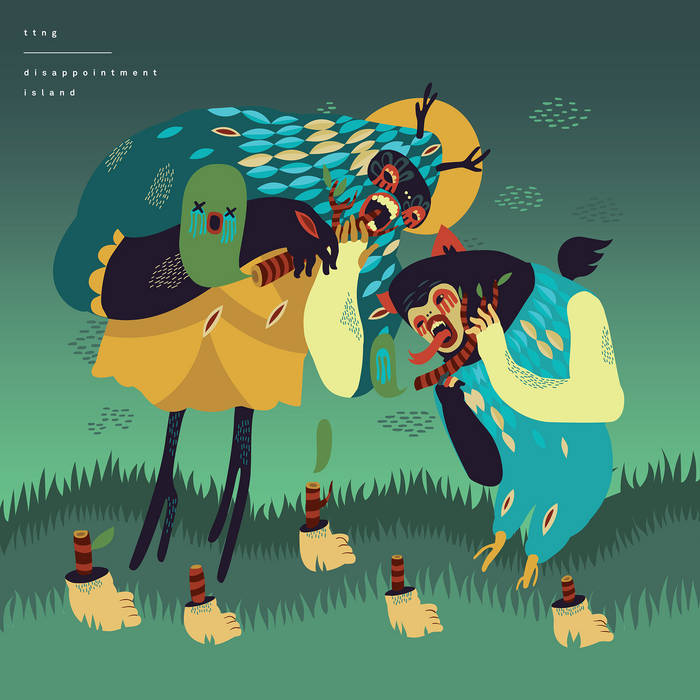 01.) Coconut Crab
02.) A Chase of Sorts [STREAM]
03.) Consoling Ghosts
04.) In Praise of Idleness
05.) Whatever, Wherever
06.) Bliss Quest
07.) There's No 'I' in Time
08.) Destroy the Tabernacle!
09.) Sponkulus Nodge
10.) Empty Palms
You can pre-order the record here.