Boston's Transit have announced that their new album 'Listen & Forgive' is set for release on October 4th 2011 through Rise Records. The album features a guest appearance from Patrick Stump, and the artwork and full tracklisting can be seen below: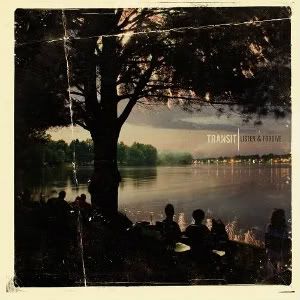 01.) You Can't Miss It (It's Everywhere)
02.) Long Lost Friends
03.) Listen & Forgive
04.) All Your Heart [feat. Patrick Stump]
05.) Asleep At The Wheel
06.) Cutting Corners
07.) Skipping Stone
08.) I Think I Know You
09.) Don't Make A Sound
10.) 1978
11.) Over Your Head
12.) The Answer Comes In Time *
* = Bonus track available on physical release only
Founder & Editor for DEAD PRESS! | Atheist and antitheist. | Judge of the quick & the dead since 1989.