Touché Amoré and Title Fight are set to release an exclusive 7″ split to coincide with Record Store Day (April 20th 2013), on which the bands will be covering a song from one another. You can view the two different split artworks and tracklist below: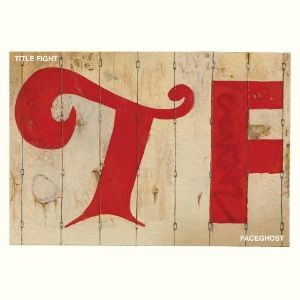 Side A: Touché Amoré – 'Crescent-Shaped Depression' (originally by Title Fight)
Side B: Title Fight – 'Face Ghost' (originally by Touché Amoré)
The split will be available on a limited 1000 red (Record Store Day exclusive), 1600 dark grey and 2000 tan.
Founder & Editor for DEAD PRESS!