Thursday are currently streaming their upcoming full-length album 'No Devolución' in its entirety on MySpace. To head to the site and listen to it, click here.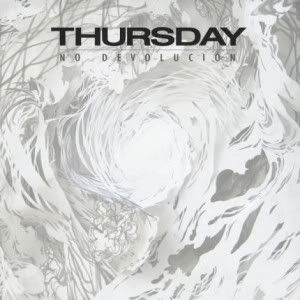 'No Devolución' is available on April 11th 2011 through Epitaph Records.
Founder & Editor for DEAD PRESS! | Atheist and antitheist. | Judge of the quick & the dead since 1989.