Pop-punk sextet The Wonder Years and their label Hopeless Records have teamed up with AltPress to host an exclusive stream of their new track, 'Coffee Eyes'. To hear the track, head on over to AltPress by clicking here.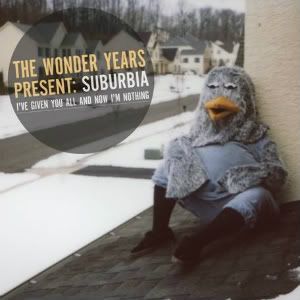 'Coffee Eyes' is taken from their new album, 'Suburbia, I've Given You All And Now I'm Nothing', released on June 14th 2011 through Hopeless Records.
Founder & Editor for DEAD PRESS! | Atheist and antitheist. | Judge of the quick & the dead since 1989.