Up-and-coming pop-rock act The Super Happy Fun Club have announced they're to release a brand new single on Valentine's Day, titled 'Way Back (The Conflict)', for free download.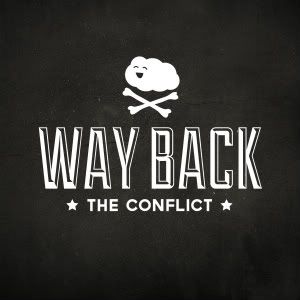 You can download the track from two different places, either the band's official website (here) or from their SoundCloud page (here).
The are also currently recording their sophomore follow-up to 2011's 'Go Fun Yourself', and will be touring the UK in fall of 2012. More details to follow soon.