According to a report published by entertainment news site TMZ, Steven Adler – best known as the former drummer for Guns N' Roses – has been rushed to hospital with self-inflicted stab wounds.
TMZ's sources have informed them that the emergency services were called by someone at Adler's home in Los Angeles at 6:30AM local time on Thursday (June 27th 2019), and that upon their arrival, police and paramedics found Adler to be suffering from a stab wound to the stomach.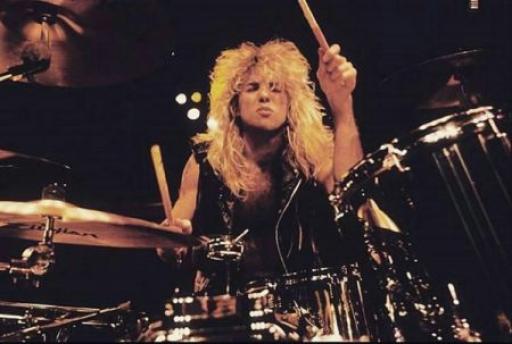 Though the circumstances that unfolded are unclear at this time, there have been no other reported injuries.
Adler is reportedly in the local hospital in a non-threatening state and is currently recovering.
More details will be confirmed as the story develops.