Emo vocalist turned dubstep artist Skrillex (or, if you prefer to use his real name, Sonny Moore) has released his new EP today, titled 'Bangerang'. Recorded over the summer, 'Bangerang' features a host of new tracks, including a guest spot from pop starlett Ellie Goulding. The artwork and tracklisting can be found below: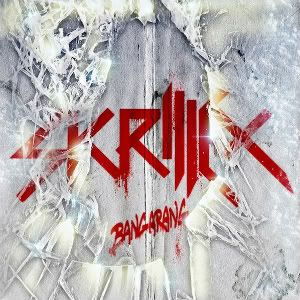 01.) Right In
02.) Bangarang
03.) Breakin' A Sweat
04.) The Devil's Den
05.) Right On Time
06.) Kyoto
07.) Summit
Founder & Editor for DEAD PRESS!