Australian menaces Parkway Drive have just confirmed details of their highly anticipated new full-length record, titled 'Atlas'. The album is slated for a October 29th 2012 release date, with the artwork and full tracklist viewable below: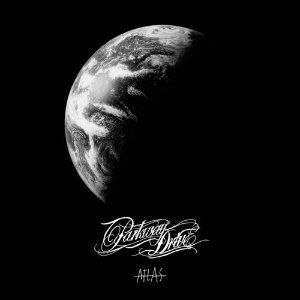 01.) Sparks
02.) Old Ghost / New Regrets
03.) Dream Run
04.) Wild Eyes
05.) Dark Days
06.) The River
07.) Swing
08.) The Slow Surrender
09.) Atlas
10.) Sleight Of Hand
11.) Snake Oil And Holy Water
12.) Blue And The Grey
Founder & Editor for DEAD PRESS! | Atheist and antitheist. | Judge of the quick & the dead since 1989.