Tennesse pop-punk outfit Paramore have now unveiled the artwork to accompany their forthcoming single, 'Now', which is released on February 24th 2013 in the UK through Fueled By Ramen. You can view the artwork for yourself below: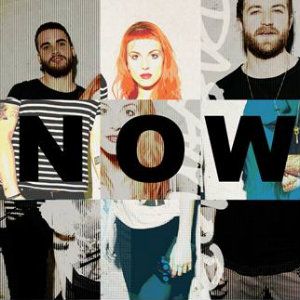 The band's new album, 'Paramore', is scheduled for released on April 8th 2013.
Founder & Editor for DEAD PRESS!