The tracklisting for the official soundtrack for the upcoming third installment of the Transformers motion pictures, Transformers: Dark Of The Moon, has been revealed, and features tracks from the likes of Paramore, My Chemical Romance, Linkin Park, Black Veil Brides and others. You can see the full tracklist and artwork below: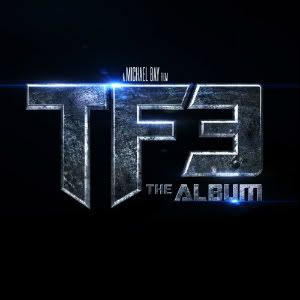 01.) Linkin Park – 'Iridescent'
02.) Paramore – 'Monster'
03.) My Chemical Romance – 'The Only Hope For Me Is You'
04.) Taking Back Sunday – 'Faith'
05.) Staind – 'The Bottom'
06.) Art Of Dying – 'Get Thru This'
07.) Goo Goo Dolls – 'All That You Are'
08.) Theory Of A Deadman – 'Head Above Water'
09.) Black Veil Brides – 'Set The World On Fire'
10.) Skillet – 'Alive & Awake (Remix)'
11.) Mastodon – 'Just Got Paid' (ZZ Top cover)
The film Transformers: Dark Side Of The Moon is set for release on June 29th 2011 is cinemas nationwide, with its official soundtrack released beforehand on June 14th 2011.