Indie rock group Now, Now Every Children have officially shortened and changed their name simple to Now, Now. The band are set to physically release their currently digital-only EP 'Neighbors' on December 7th 2010 via No Sleep Records.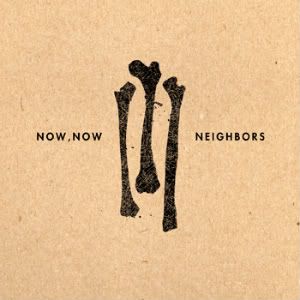 You can read our review of the EP by clicking here!
Founder & Editor for DEAD PRESS! | Atheist and antitheist. | Judge of the quick & the dead since 1989.