Night Verses, a new project formed by ex-The Sleeping member Douglas Robinson, are set to release their debut EP 'Out Of The Sky' on May 15th 2012 for free download. The EP artwork and tracklisting can be viewed below: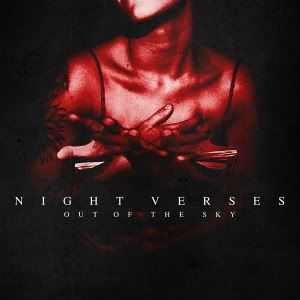 01.) From The Shadows Where I'm Low
02.) To The Ends Of The Earth
03.) Be Happy With Yourself, I'm Staying Here In Hell
04.) I've Lost My Way Back Down [stream]
Founder & Editor for DEAD PRESS! | Atheist and antitheist. | Judge of the quick & the dead since 1989.