Pop-punk veterans New Found Glory have revealed the tracklisting and artwork for thier forthcoming new record, 'Radiosurgery', both of which can be seen below. The album is released on October 4th 2011 via Epitaph.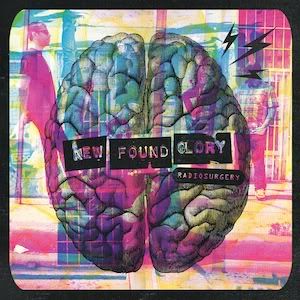 01.) Radiosurgery
02.) Anthem For The Unwanted
03.) Drill It In My Brain
04.) I'm Not The One
05.) Ready, Aim, Fire!
06.) Dumped
07.) Summer Fling, Don't Mean A Thing
08.) Caught In The Act
09.) Memories And Battle Scars
10.) Trainwreck
11.) Map Of Your Body
Founder & Editor for DEAD PRESS! | Atheist and antitheist. | Judge of the quick & the dead since 1989.