Taken from their upcoming self-titled record, metalcore outfit MyChildren MyBride are streaming the latest single lifted from the record, 'God Of Nothing', on their official Facebook page. The album is releaed on March 13th 2012 through Solid State Records.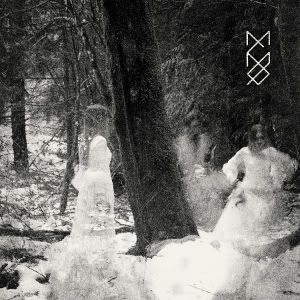 You can head over to the stream now by clicking here.
Founder & Editor for DEAD PRESS!