Pop-punk rockers Motion City Soundtrack have confirmed details for their forthcoming fifth studio album, titled 'Go'. The album is set for a June 12th 2012 release through Epitaph, and the artwork can be viewed below: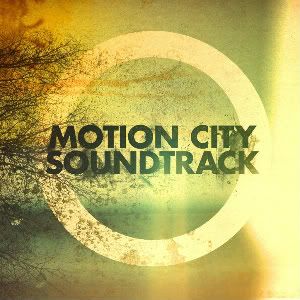 Though a tracklisting is yet to be release, the album's first single is called 'True Romance', which will be digitally released on April 17th 2012.
Founder & Editor for DEAD PRESS! | Atheist and antitheist. | Judge of the quick & the dead since 1989.