Texas metalcore favourites Memphis May Fire have announced the release of their fifth album and the follow-up to their 2014 full-length effort 'Unconditional'.
The band's forthcoming record 'This Light I Hold' is set for release on October 28th via Rise Records, with the quintet also sharing the first cut from the album 'Carry On', which you can check out below along with album's artwork and full tracklist: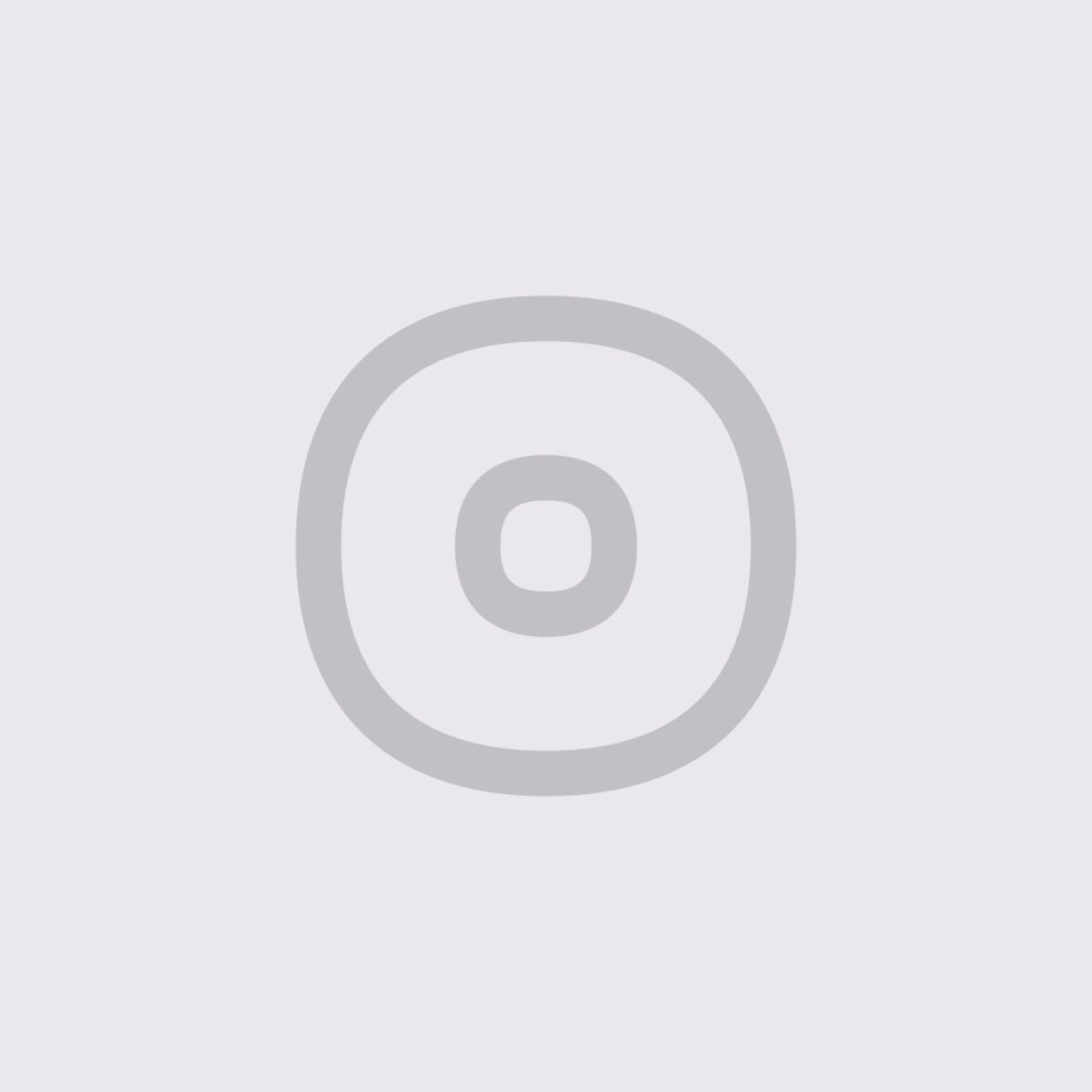 ---
1.) Out Of It
2.) Carry On [Stream].
3.) Wanting More
4.) Sever The Ties
5.) The Enemy
6.) This Light I Hold (feat. Jacoby Shaddix)
7.) That's Just Life
8.) Letting Go
9.) The Antidote
10.) Better Things
11.) Not Over Yet (feat. Larry Soliman)
12.) Unashamed
13.) Live It Well
You can pre-order 'This Light I Hold' via MerchNow (here) or iTunes (here).