Young Leeds-based rockers Marmozets are currently giving awayh their debut EP, 'Passive Aggressive', for free download in exchange for a tweet or liking them on their official Facebook page. Information on how to download the release can be found below: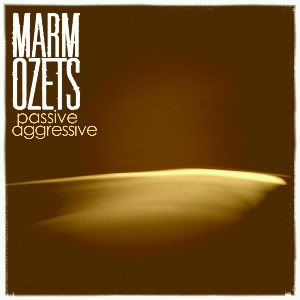 To claim your free EP download, click here to head to their giveaway page.
Founder & Editor for DEAD PRESS! | Atheist and antitheist. | Judge of the quick & the dead since 1989.