Yorkshire's Marmozets are currently offering their brand new song, titled 'Time For Answers', for free download in exchange for posting a tweet on social networking site, Twitter.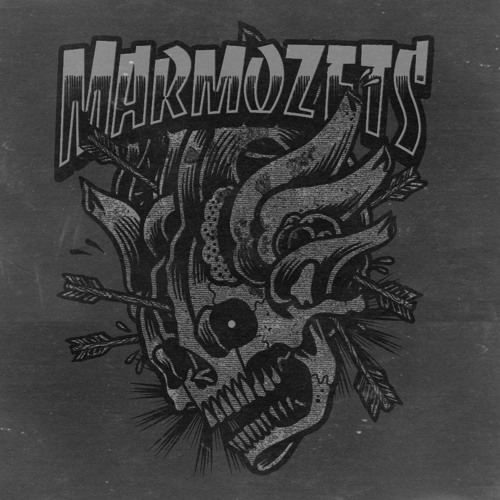 You can take advantage of this offer and claim this song for a tweet by clicking here.
Founder & Editor for DEAD PRESS! | Atheist and antitheist. | Judge of the quick & the dead since 1989.