Self-claimed antichrist superstar Marilyn Manson is currently streaming his new album 'Born Villain' online in full over at the AOL Music site. You can head over there and listen to the record for yourself by clicking the artwork image below: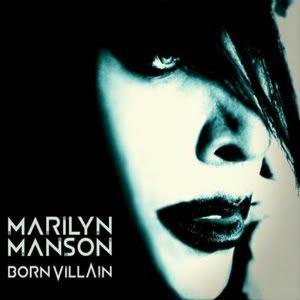 New album 'Born Villain' was released today on Cooking Vinyl.
Founder & Editor for DEAD PRESS! | Atheist and antitheist. | Judge of the quick & the dead since 1989.