Due a lot of suspicious activity online from all parties in question, it is being highly rumoured and speculated that Georgia based R&Bcore outfit Issues have, for one reason or another, parted ways with vocalist, Michael Bohn.
Suspicions of his stepping down from the collective seem to have began when the band began posting photo footage of them in the studio, working on their third album and follow-up to 2016's 'Headspace'. Strangely, across all of the photos, each member is pictured at least once expect for Bohn.
Photographer Johann Arteaga Ramos also shared a tweet (which has since been deleted) stating he was documenting the band whilst they worked in the studio on their new record, mentioning every member aside from Bohn.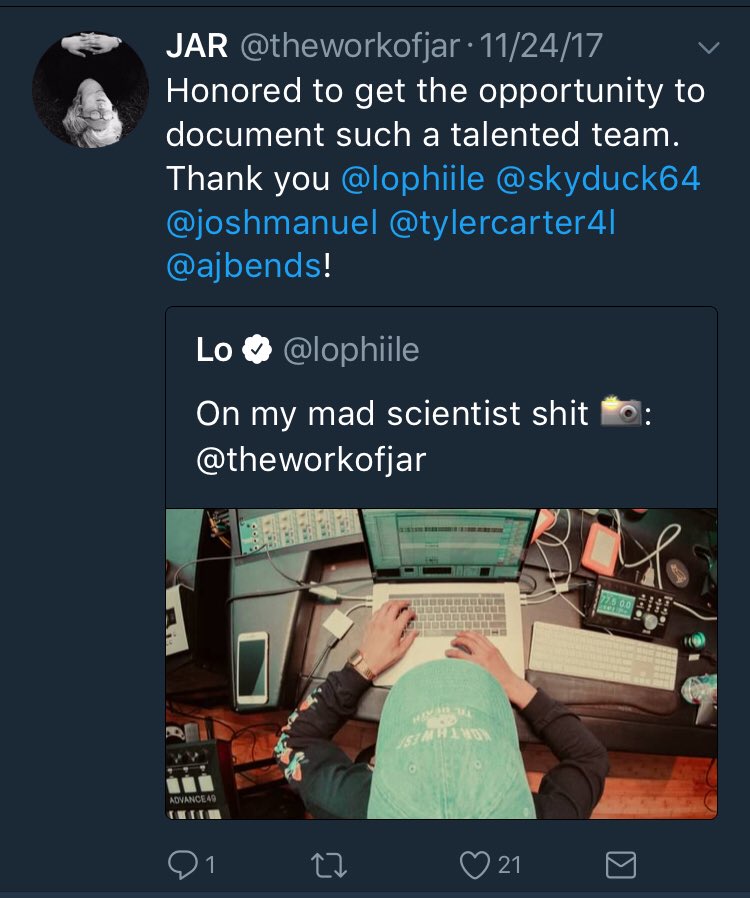 Bohn has updated his Twitter profile bio to omit any mention towards involvement with Issues, replacing it with simply "not a public figure." He also no longer follows the band or its members, and the band and other members also no longer follow Bohn.
Though there hasn't been an official statement or response yet from any involved parties regarding these rumours, Bohn has posted cryptic tweets alluding to his removal from the group, and also responded to fans asking him of his current position in the band via Twitter with vague responses.
I'm falling apart inside!

— michael bohn (@therettes) November 9, 2017
This album has been getting me through a lot the last few weeks! This band inspires me so much! pic.twitter.com/B95safFv06

— michael bohn (@therettes) December 1, 2017
Ahh cause you left Issues?

— Mike Wheeler (@Oceansdad27) December 3, 2017
You're still in issues though right??

— Jack Frost (@Jacobf4L) December 3, 2017
I feel so betrayed and lost its nauseating to think about!

— michael bohn (@therettes) December 6, 2017
More details surrounding Bohn's official position in the band, or if he has indeed parted ways with Issues, along with progress on their third album, will be confirmed as it develops.