Swedish metalheads In Flames have revealed the official artwork, tracklisting and release date for their forthcoming record, 'Sounds Of A Playground Fading'. The album is released on June 20th 2011, and the final artwork and tracklisting can be seen below: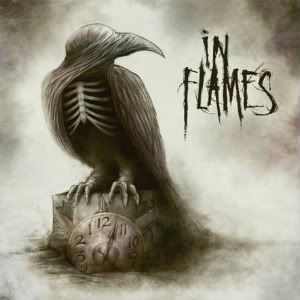 01.) Sounds Of A Playground Fading
02.) Deliver Us
03.) All For Me
04.) The Puzzle
05.) Fear Is The Weakness
06.) Where The Dead Ships Dwell
07.) The Attic
08.) Darker Times
09.) Ropes
10.) Enter Tragedy
11.) Jester's Door
12.) A New Dawn
13.) Liberation
Founder & Editor for DEAD PRESS! | Atheist and antitheist. | Judge of the quick & the dead since 1989.