British hardcore outfit Heights have now opened up pre-orders for their upcoming second full-length, titled 'Old Lies For Young Lives', out April 29th 2013. Each pre-order also get a free download of their latest single 'Eleven Eyes' immediately. The pre-order link, album artwork and tracklist can be seen below: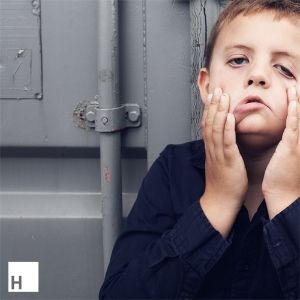 01.) The Best Years
02.) Eleven Eyes
03.) March 1964
04.) The Noble Lie
05.) Windowless
06.) In Transit
07.) Stray Rats
08.) Repeat
09.) Wake Up, Fall Asleep
10.) Forth / Here
You can pre-order the album now from here.