Upon parting ways with Wind-Up Records, Ohio's Hawthorne Heights have formed their own label imprint Cardboard Empire. The band plan to self-release a series of EPs, the first of which being entitled 'Hate'. The band also plan on releasing a music video for each track from the EP, the first being for the track 'Is This What You Wanted?'.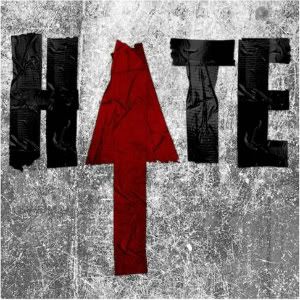 The EP will be available as a digital release on August 23rd, with a limited release of physical copies available from shows and from their official webstore. All packages ordered between August 8th – August 17th will come with an autographed CD.
Founder & Editor for DEAD PRESS! | Atheist and antitheist. | Judge of the quick & the dead since 1989.