Finnish romantic metal outfit H.I.M. have just unveiled both the artwork and the tracklisting for their upcoming studio full-length, 'Tears On Tape', which is released on April 29th 2013. You can view both of these details below: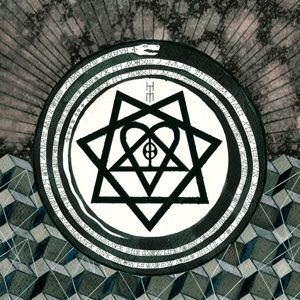 01.) Unleash The Red
02.) All Lips Go Blue
03.) Love Without Tears
04.) I Will Be The End Of You
05.) Tears On Tape
06.) Into The Night
07.) Hearts At War
08.) Trapped In Autumn
09.) No Love
10.) Drawn & Quartered
11.) Lucifer's Chorale
12.) W.L.S.T.D.
13.) Kiss The Void
Founder & Editor for DEAD PRESS!