St. Albans post-hardcore troupe Enter Shikari have been confirmed to headline the next free Converse Gig at 100 Club on Oxford Street, London on January 28th 2013. You can find the show flyer and more information regarding the gig below: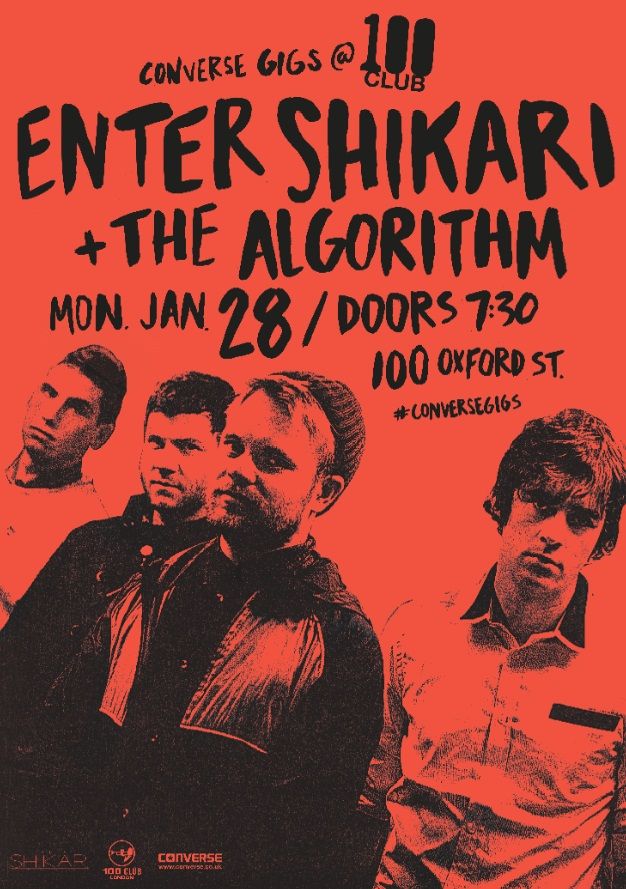 Doors for the show will open at 7:30PM with support coming from The Algorithm. Tickets for the show are free and are available exclusively via the official Converse UK website (here) from January 10th 2013.
Founder & Editor for DEAD PRESS! | Atheist and antitheist. | Judge of the quick & the dead since 1989.