Chugaholics Emmure have just announced that Adam Pierce (of All Shall Perish) has now been recruited as their new full-time drummer, following several months of taking on live drumming duties after Mark Castillo left the band last year. You can read a statement from the band below:
"We are happy to officially announce Adam Pierce being the new drummer for Emmure. His professional attitude towards touring, writing music and being in Emmure has given us a very positive and energetic outlook for the future. This may not be news to some of you as we've been all over the world together at this point. We welcome Adam to the group."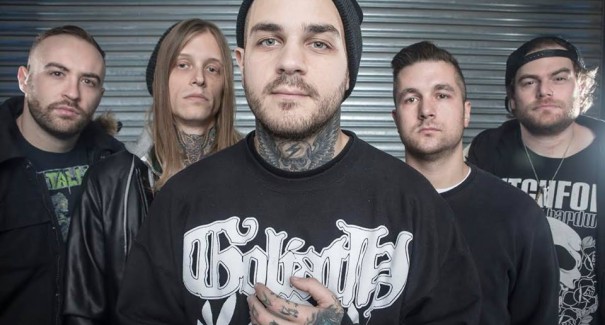 Founder & Editor for DEAD PRESS! | Atheist and antitheist. | Judge of the quick & the dead since 1989.