Southampton metalheads CrestFallen have recently released their debut EP 'Cities On The Edge Of Forever' (read our review here) completely free of charge!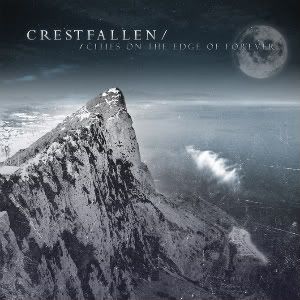 All you have to do is head on over to their Facebook page, suggest the band to loads of your mates and let them know with your e-mail address. The band will then send over the full EP completely free! What a deal!
Founder & Editor for DEAD PRESS! | Atheist and antitheist. | Judge of the quick & the dead since 1989.