French quintet Chunk! No, Captain Chunk! have revealed the finalised artwork and full tracklisting for their debut full-length record, 'Something For Nothing', both of which can be viewed below: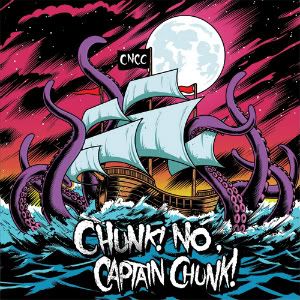 01.) Born For Adversity
02.) In Friends We Trust
03.) Captain Blood [DOWNLOAD]
04.) Positiv-O
05.) Time's Up!
06.) Sink Or Swim (S.O.S.)
07.) We Fell Fast
08.) Summer Heat
09.) Make Them Believe
10.) Life
11.) For All We Know
12.) XoXo
'Something For Nothing' is released on July 19th through Fearless Records.