Sheffield's metalcore monsters Bring Me The Horizon are currently streaming their highly anticipated album 'There Is A Hell, Believe Me I've Seen It. There Is A Heaven, Let's Keep It A Secret.' on their official MySpace profile.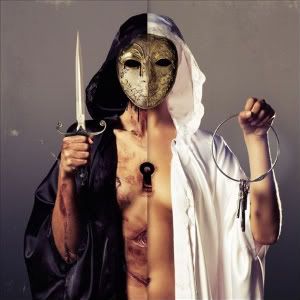 As one of the most eagerly awaited records of 2010 it's definitely worth checking out. The album is to be released on October 4th (UK)/October 5th (US).
Founder & Editor for DEAD PRESS!