Sheffield's Bring Me The Horizon are set to release a new remix album on New Years Day (January 1st, 2012), titled 'The Chill Out Sessions'. The release will be available from the band's official website (here), and will feature tracks from their 2010 full-length 'There Is A Hell, Believe Me I've Seen It. There Is A Heaven, Let's Keep It A Secret' album, remixed by Draper.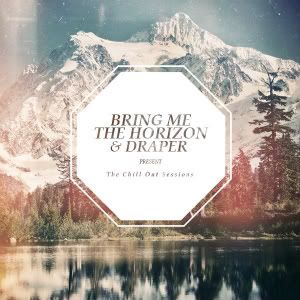 The band released the following statement regarding the release:
"Coming new years day. Selected tracks from Bring me the Horizon's "There is a Hell" remixed by the amazing Draper…. Super chill out style. Perfect for those new years hangovers. Available from bringmethehorizon.co.uk new years day. Get ready."
Founder & Editor for DEAD PRESS!