Bring Me The Horizon have been forced to pull their remix album with Draper, 'The Chill Out Sessions', that was due to be released online via their website yesterday. On Draper's official Facebook page, he's stated that the release has been cancelled "Due to the band's current management and label situation".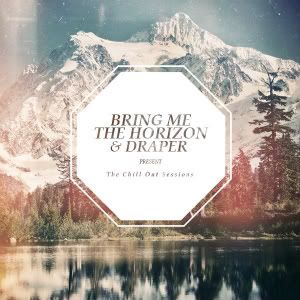 No word has been made yet as to whether or not the album will be released at a later date.
Founder & Editor for DEAD PRESS! | Atheist and antitheist. | Judge of the quick & the dead since 1989.