Pop-punk threesome Blink-182 have now unveiled the artwork for their upcoming 'Dogs Eating Dogs' EP, which can be found below along with the previously confirmed tracklisting: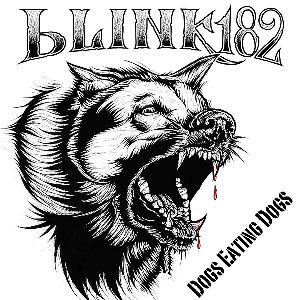 01.) When I Was Young
02.) Dogs Eating Dogs
03.) Disaster
04.) Boxing Day
05.) Pretty Little Girl
The new EP 'Dogs Eating Dogs' is officially released on December 18th 2012 and will be a self-released effort.