Whilst on her current tour across South America, Avril Lavigne is offering at select shows the option to purchase 'Meet and Greet tickets', which are priced at $400 (approximately £237) and do not include access to the concert that day, to take a photo with the Canadian artist.
According to Gawker (here), fans who purchase these tickets and take part in their incentives aren't allowed to touch or hug Avril, and are required to stand at least arm's length away from her, resulting in photos which look rather awkward, many have stated.
You can view a few examples of these 'Meet and Greet' photos below: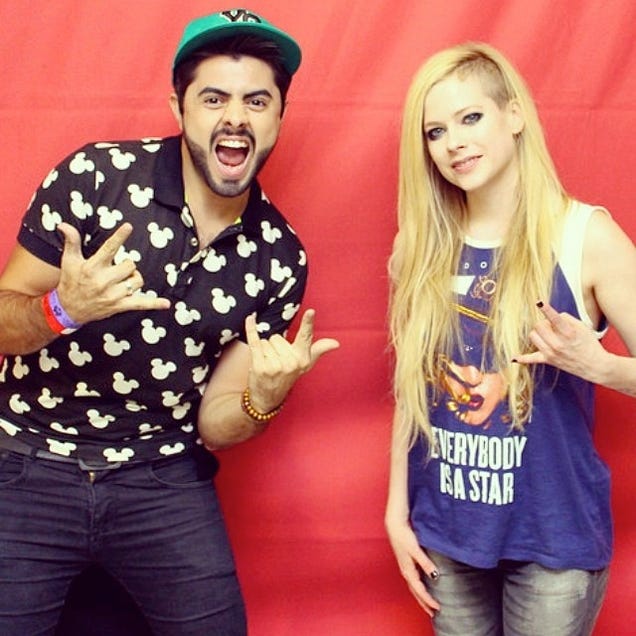 Founder & Editor for DEAD PRESS! | Atheist and antitheist. | Judge of the quick & the dead since 1989.