BBC Radio 1's prestigious Rock Show, hosted by Daniel P Carter will be exclusively premiering the brand new Architects single 'Day In Day Out' on Monday 30th August from 12:00AM to 2:00AM. Don't fret if you can't stay up that late or if you aren't based in the UK, you can still hear the new single & show online for the following week at the BBC Radio 1 website.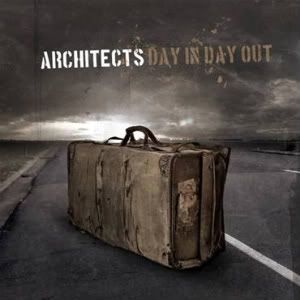 The digital single 'Day In Day Out' is due to be released on September 27th via all digital platforms, and will be the first single to be taken from the band's eagerly awaited new album 'The Here And Now', due to hit the shelves in early 2011
Founder & Editor for DEAD PRESS! | Atheist and antitheist. | Judge of the quick & the dead since 1989.