Brighton metalcore act Architects have revealed the official confirmed tracklisting for their forthcoming full-length effort, 'The Here And Now', which is set for release on January 24th (UK)/January 25th (US) through Century Media Records.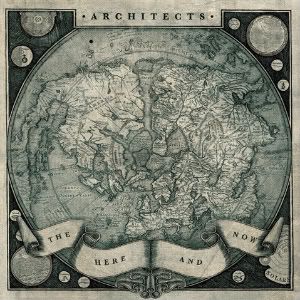 01.) Day In Day Out
02.) Learn To Live
03.) Delete, Rewind
04.) BTN
05.) An Open Letter To Myself
06.) The Blues
07.) Red Eyes
08.) Stay Young Forever
09.) Heartburn
10.) Year In Year Out/Up And Away
Founder & Editor for DEAD PRESS! | Atheist and antitheist. | Judge of the quick & the dead since 1989.