Cheshire pop-punkers Above The Underground are proud to announce their signing over to independent UK label, Lazy Bear Records. Through the label, the band are set to release their new EP 'Autumns', with a release date yet to be confirmed. The release artwork and tracklisting can be found below: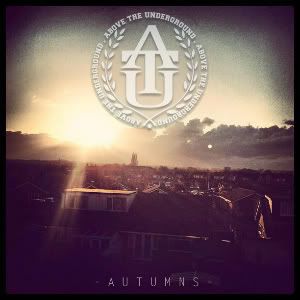 01.) Anchors
02.) For All It's Worth
03.) Under The Weather
04.) Lights
05.) Close Your Eyes & Drive
06.) MMIX
Founder & Editor for DEAD PRESS!